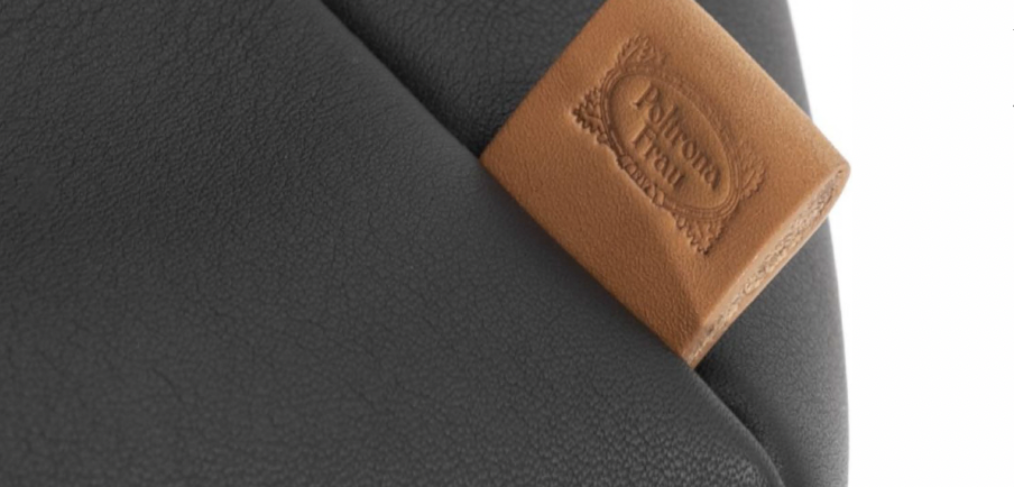 Poltrona Frau Fine Leather Goods
Nappa Calf is a semi-aniline leather specifically designed for goods in leather, it summarizes the typical characteristics of a nappa leather, pleasant to the touch and durable over time.
Pelle Frau Allure
It has an almost smooth fine grain and a semi-brilliant finish. Over time, it will develop a beautiful patina that will enrich its appearance while maintaining its shapes. Available in two colors, a classic black and a contemporary gray.